Treat yourself and those you love to the kinder things in life
Hi, I'm Liberty.
As a busy mum, passionate baker and conscious soul, creating Little Pomme was about helping people show they care by making even the simplest of moments in life feel special.
Whether you're meeting with a friend, enjoying some alone time or looking for the perfect gift, our store and treats are a kind escape from the hustle and bustle of mass consumerism.
So, welcome! Take a look around and may you find what you're looking for…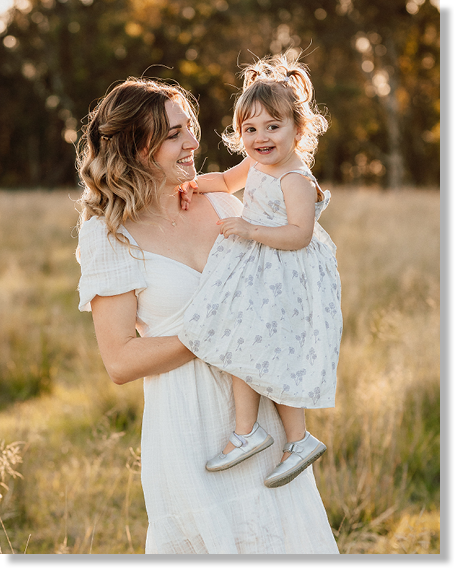 Come for food. Stay for kindness. Leave feeling good.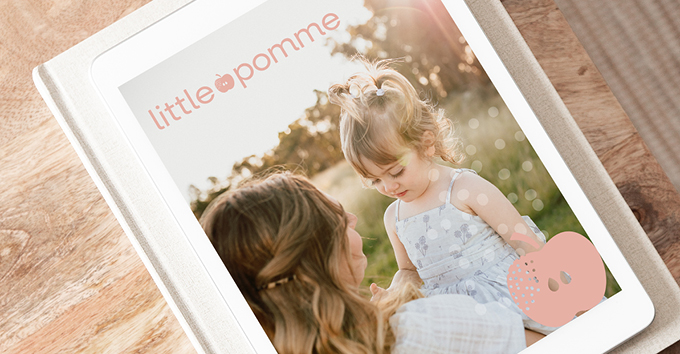 Sign up for Liberty's monthly musings on all things slow, sustainable and conscious living.