Show up with something a little more sentimental…
Looking for a kind treat or something to satisfy a sweet tooth? Our Baked By Liberty Brownies taste like a big warm hug (think home recipe comfort food that's wrapped up a little fancy).
Our scrumptious flavours...
Choose your box 

  Pick your flavours 

  Collect + enjoy! 
No products were found matching your selection.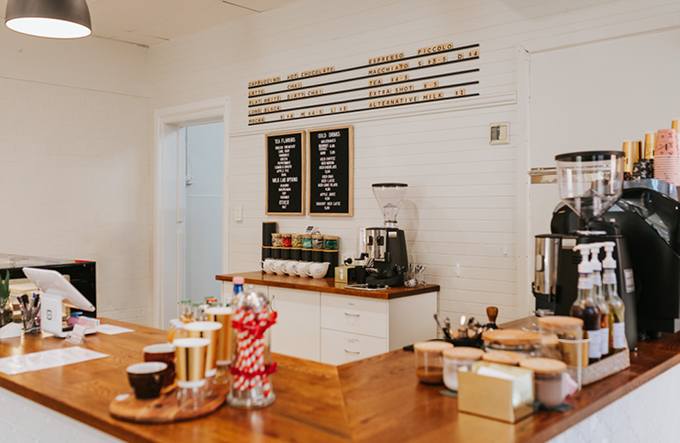 P.S. want a taste-test first?
Drop into the Little Pomme cafe any day between 8am-11am for a fresh sample of our decadent brownies. We bake every batch daily and would love to welcome you to our happy little store.
161 High St, Stanthorpe QLD 4380